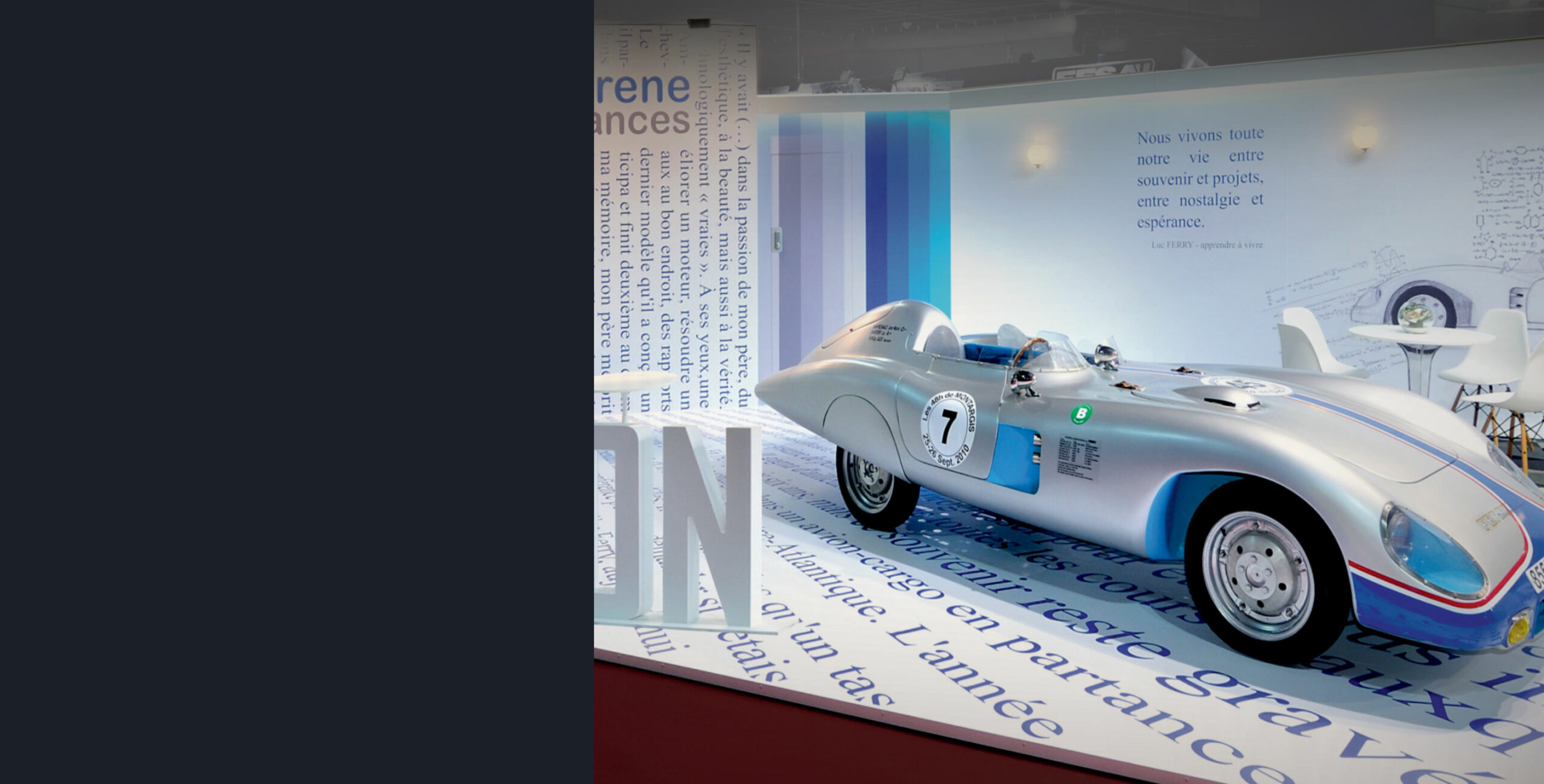 CONSULTING
IN SPACE DESIGN
AGENCY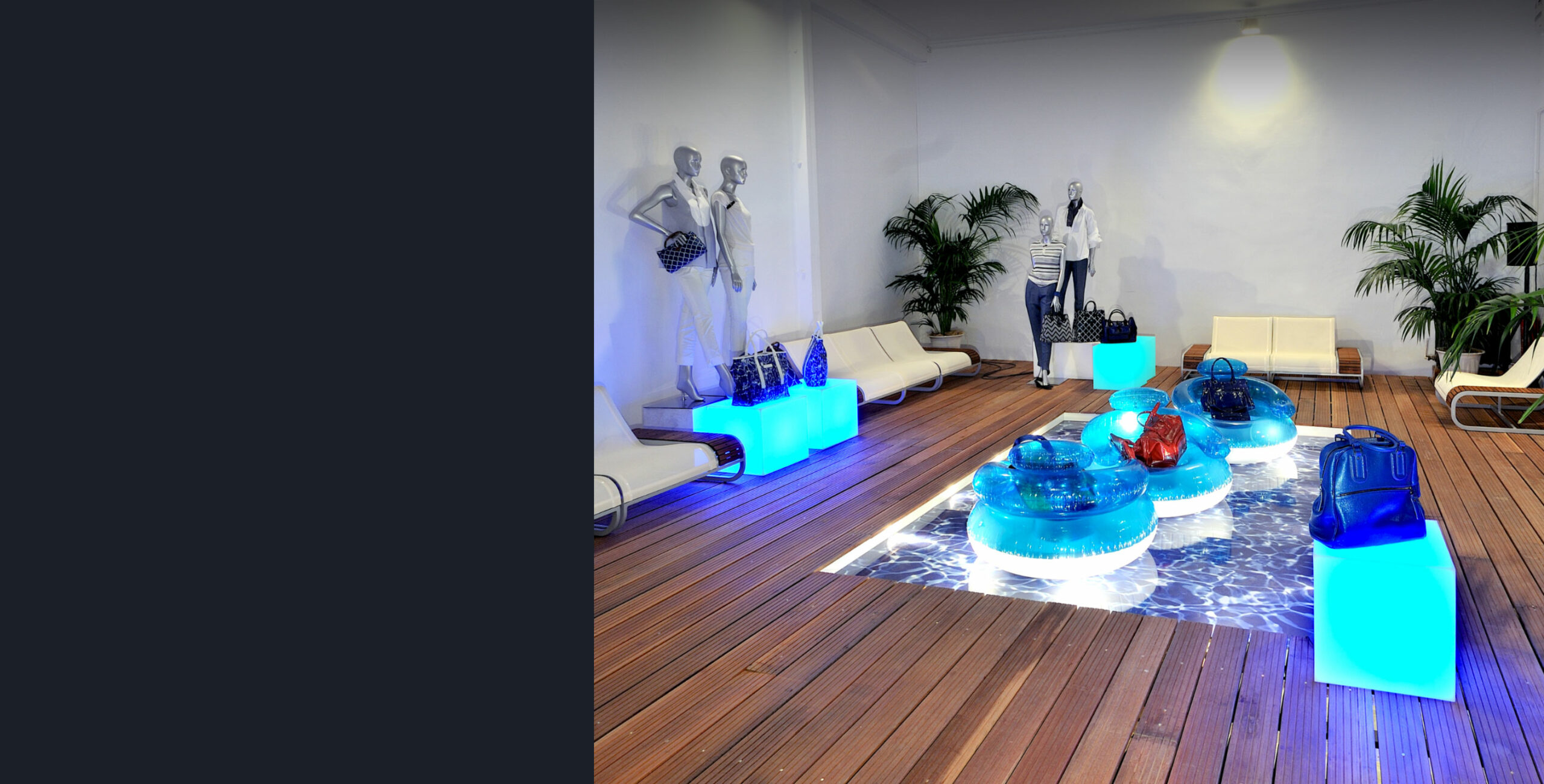 ARCHITECTURE
CONCEPTION
SCENOGRAPHIE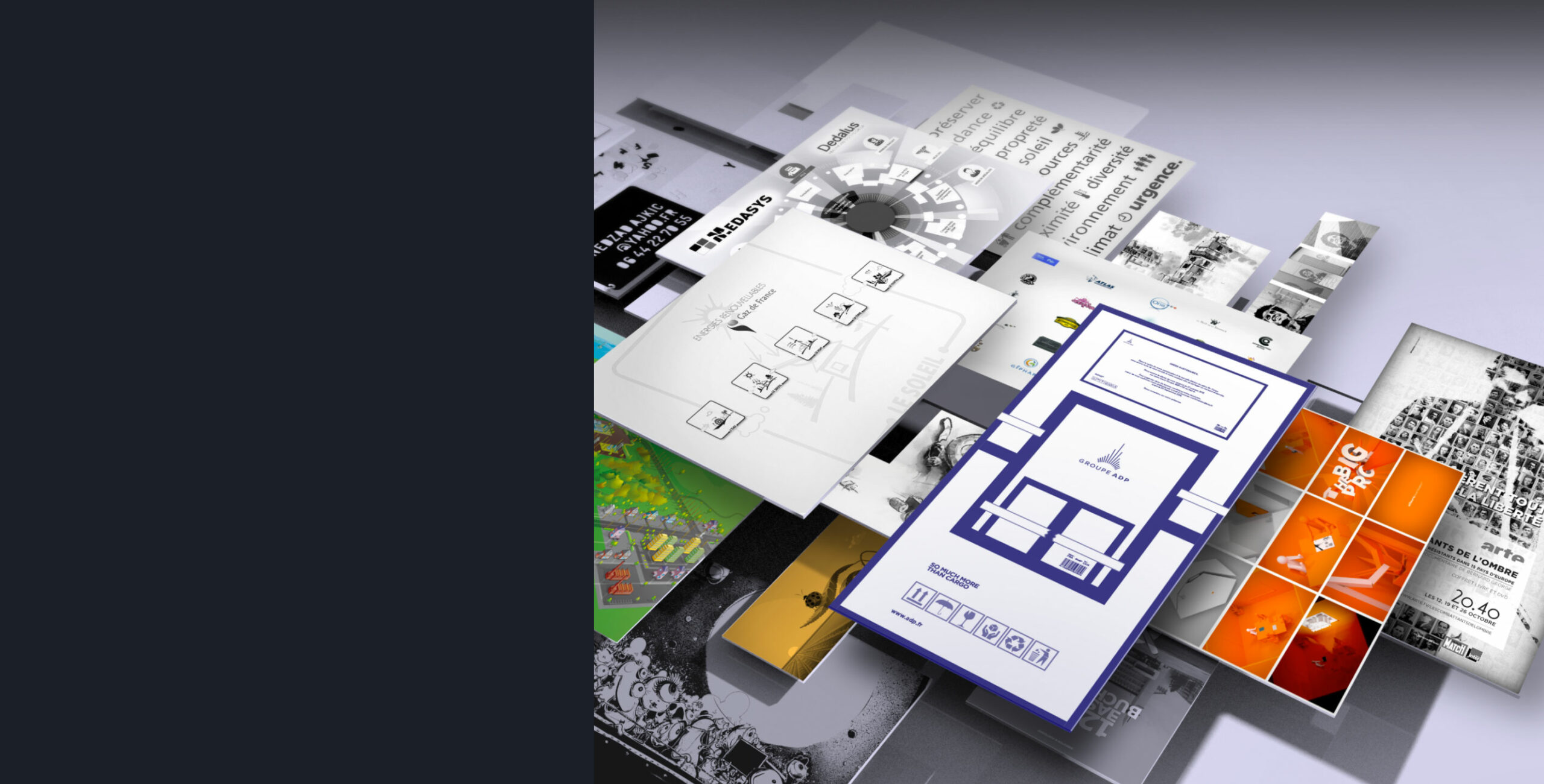 CREATION
VISUAL IDENTITY
COMMUNICATION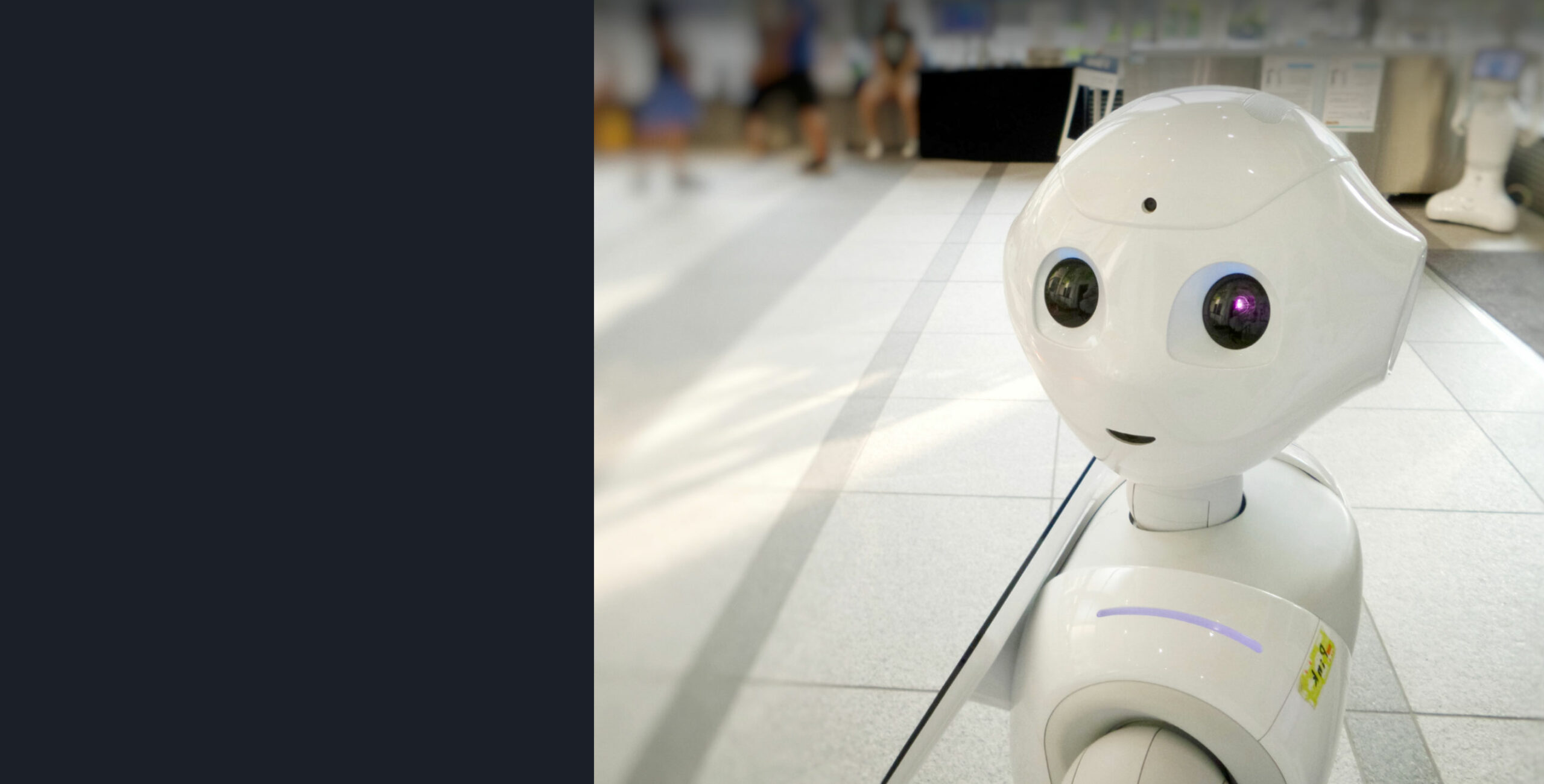 R & D
SOLUTIONS
DIGITAL
Founded in 2002 by François Fauvel, LEDESIGN (SARL Limited Edition) is a space design agency specializing in stand design and event communications.
LEDESIGN offers customized communication solutions and strategic brand positioning, adapted to the values of its customers.
LEDESIGN meets internal and external marketing objectives in all areas of event communication for major accounts, SMEs and public bodies worldwide.
IN ARCHITECTURE
& SPACE DESIGN
EVENEMENTIALS
LEDESIGN's expertise is built around four complementary business units, adapted to all your communication needs: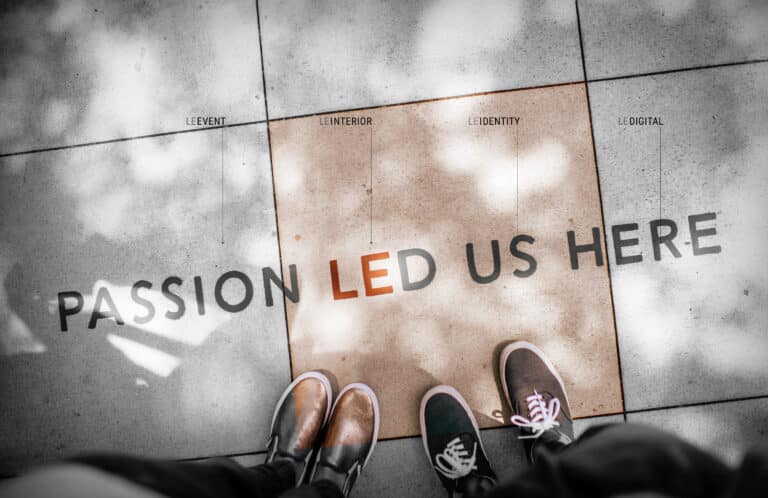 STAND & SCENOGRAPHY
EVENT SPACE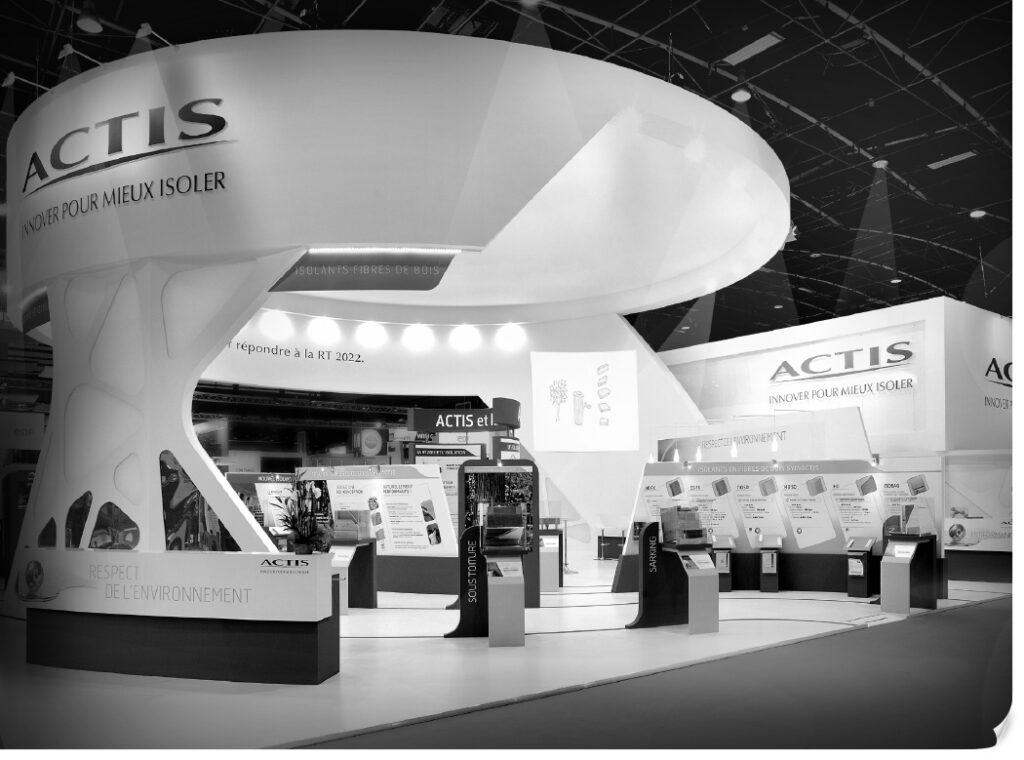 Exhibition stand
Corporate and reception areas
Loge, corner, showroom, …
Specific design charter
Ephemeral architecture
INTERIOR DESIGN
& SPACE PLANNING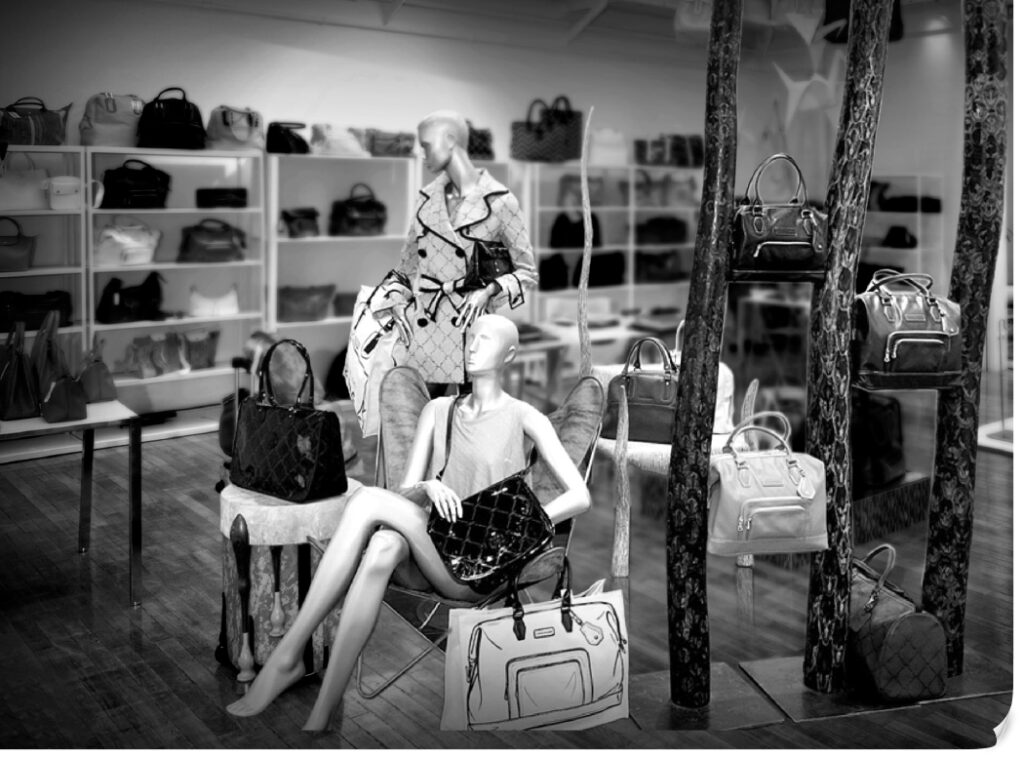 Interior design
Space planning
Boutique & retail
Specific design charter
Reception area
VISUAL COMMUNICATION
& GRAPHIC DESIGN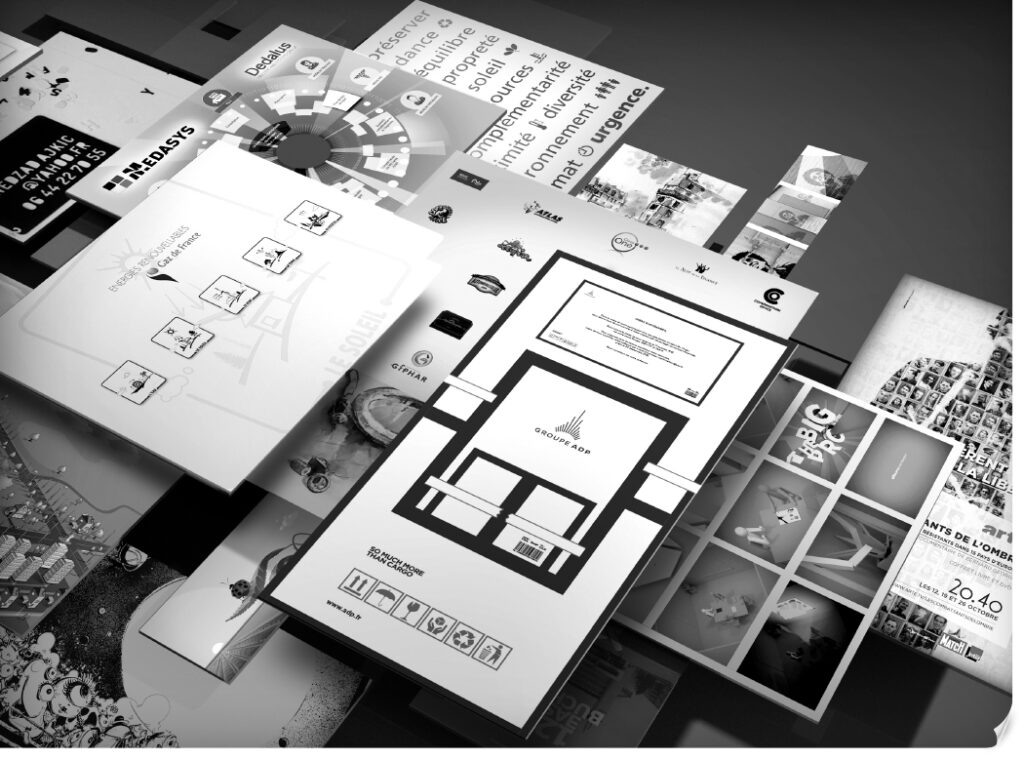 Art Direction
Visual identity
Graphic design
Illustration
Animated film
R&D, CONTENT SOLUTIONS
TACTILE & DIGITAL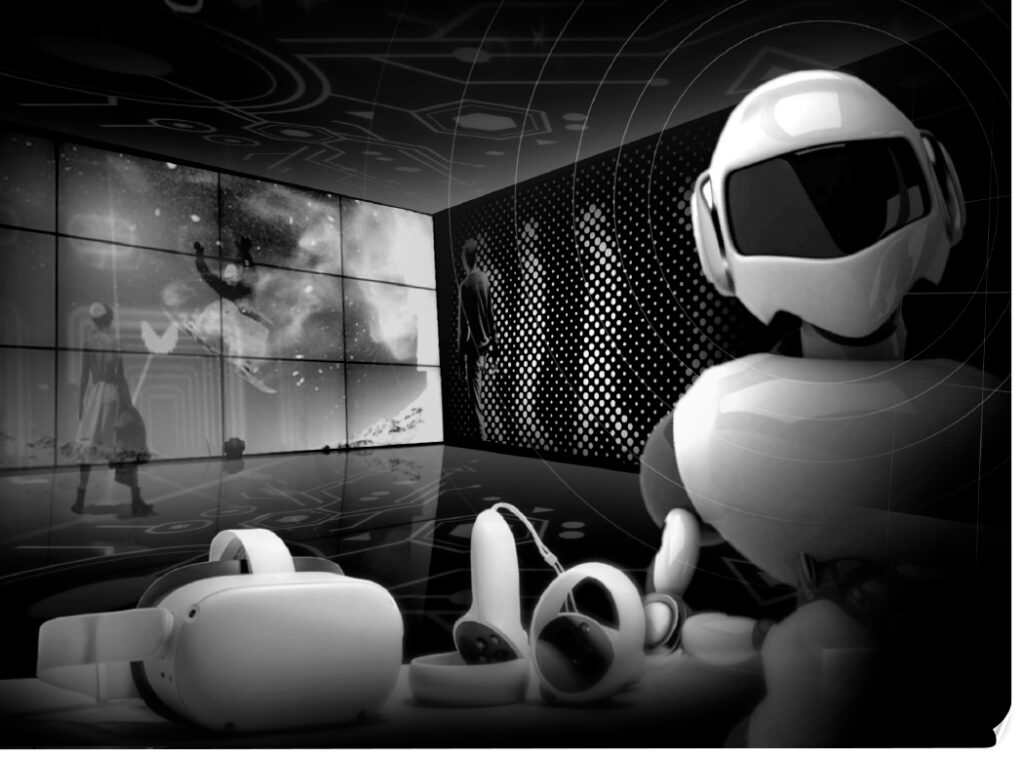 Research & Development
Interactive content
Augmented reality
Hologram
Manufacturing & installation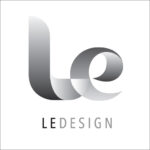 63, avenue du Président Wilson